UK BASED
Based in London, we are able to offer TOP quality English clothes.
RUBBISH-FREE
Throughly revised and waste-free clothing loads.
PRICE TAGS
Popular brand tagged clothes at amazing prices.
FASHION INC LTD
Offering the best

quality and price

since 2012

Fashion Inc Ltd was established in 2012 in London, UK. We offer wholesale of second-hand and stock clothes, footwear and accessories. Our goal is to offer the best price and quality for our clients. We export the goods to various countries, such as Ukraine, Poland, Georgia, Africa etc. For further inquiries do not hesitate to contact us – we will find the best option and suit your needs.

CONTACT US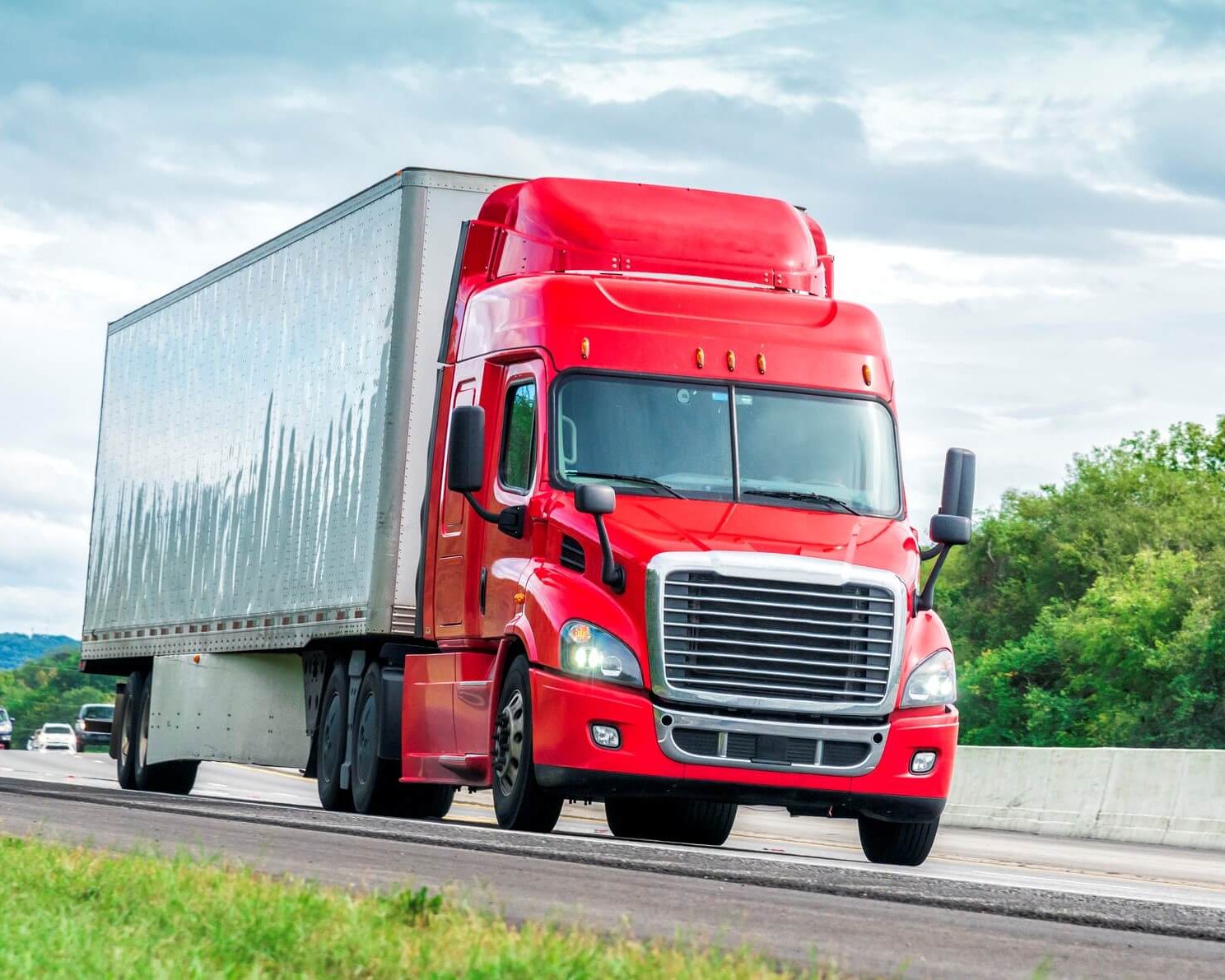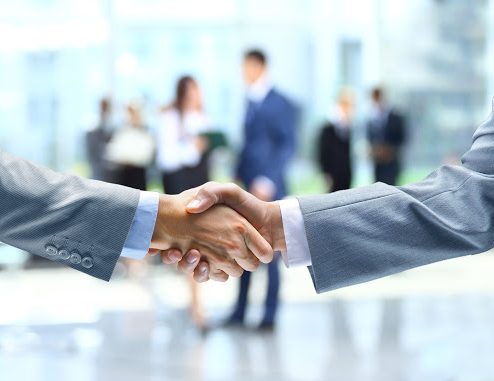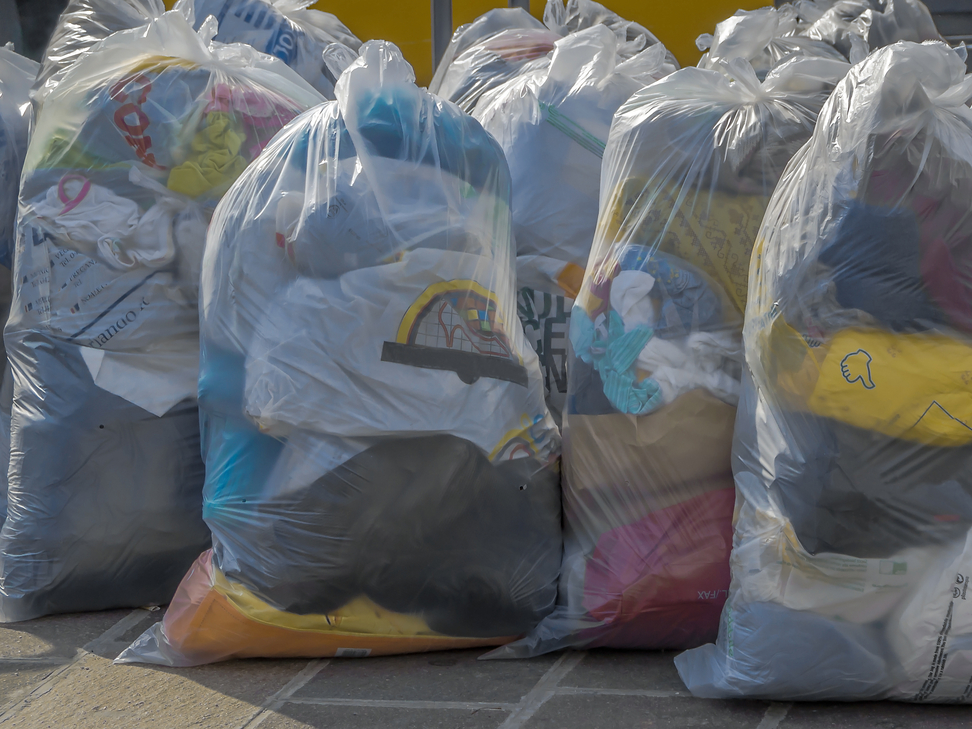 GREAT QUALITY & AFFORDABLE PRICE
Used clothes
Each item we offer is still suitable for use as they are thoroughly revised. There is no waste, broken or damaged items in the load. We offer MEN, WOMEN, KIDS & MIXED clothing categories. You may also order HOUSEHOLD supplies, FOOTWEAR, BRIC-A-BRAC, ACCESSORIES, etc. If you are interested in buying or visiting our warehouses, feel free to contact us.
More information
POPULAR BRANDS & PRICE TAGS
Stock clothes
Stock (new) clothes – original popular brand clothes, sold for a lower price. They are bought directly from the producers and sometimes are called factory outlet clothes. Stock clothes are new and they come with price tags. We collaborate with various companies and may offer top brands at great prices. We have different offers every time – contact us for current offers.
More information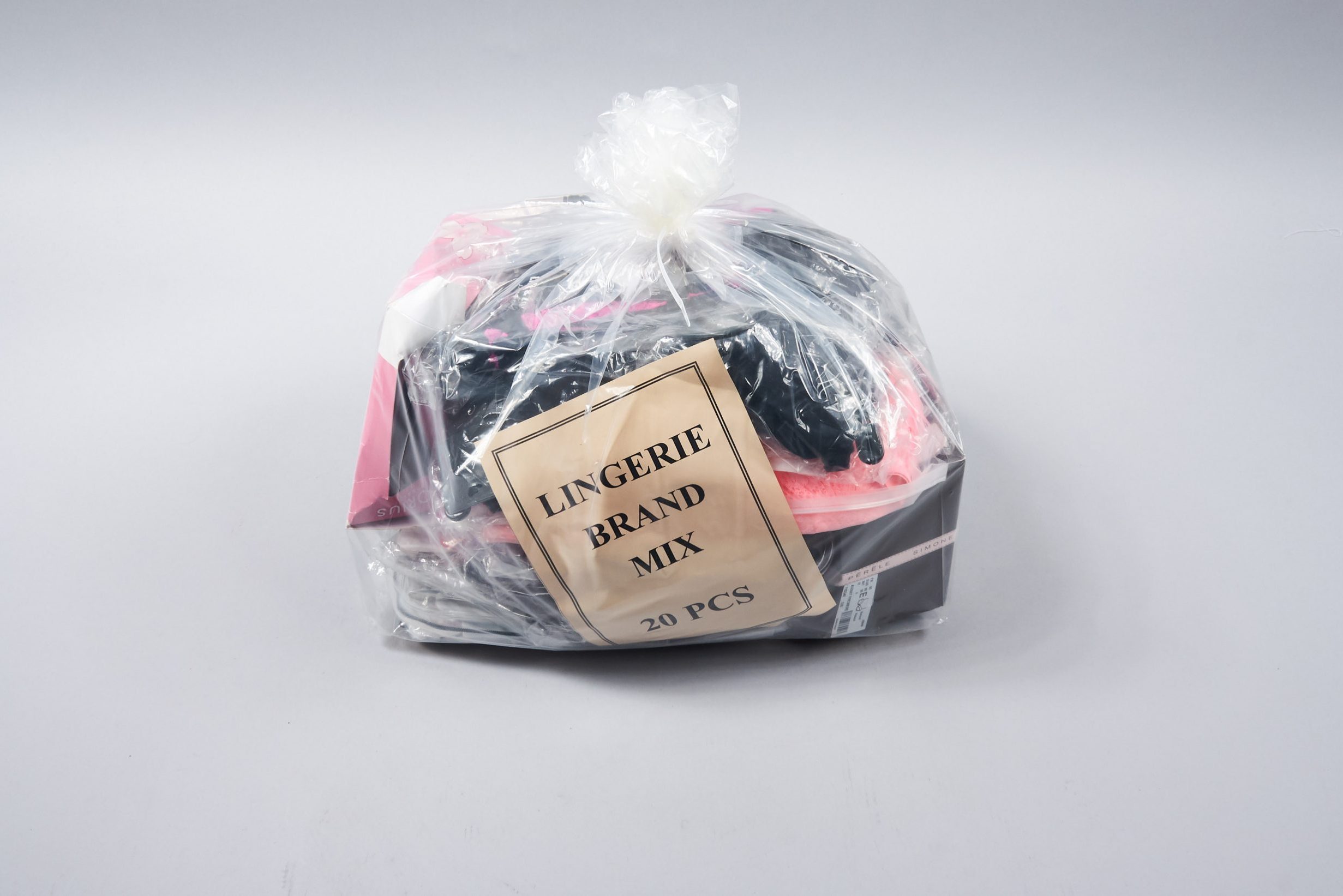 Contact us
If you require more information or pricing, please contact us by filling the form: